Carey's Specialties Include:
Have Camera … Will Travel …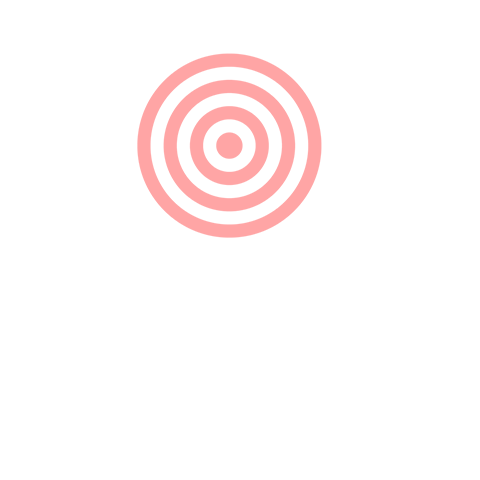 Carey Has Worked on Six Continents and is Available Worldwide.
Contact Carey:
If you have a question or comment or would like a quote, call 505.235.7975 or use the form below. You'll be pleasantly surprised to find it costs no more to use the best.